Welcome to the Avin system.
Avin, open a door to the seductive world of video to your customers.

Video services
On-demand display system

Up to 50% discount in cooperation with ArvanCloud.

Video hosting
Have a magical video

Deliver your video content to your end users across all platforms without any worries.

teaching English
learn English

Watch English verbs and sentences in the video and learn how to use words in conversations.

Target the customer
Smart sales System

Expose your products to your customers on time.

Interaction with Users
Polnet Online Survey System

Consult with users and know their opinion.

Media Wi-Fi
No internet required
Provide movies, series and music to your users without the need for internet.
Avinance video systems have increased the speed and quality of the content provided to your end users by using the capacities of the national information network and have also reduced the cost of watching video content.
Integrated video services
Everything you expect in terms of video storage and playback is provided in Avinance.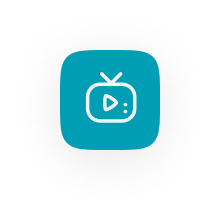 Quality live streaming
Rely on the Avinance live streaming system and its integrated content description network, spread your live events across the country with ease.
You have your systems
All Avin systems are presented with a white label and the possibility of personalization is available for customers at every stage.
Dedicated player
Invite contacts to your dedicated player to view video events. With this feature, all events will have your personal touch.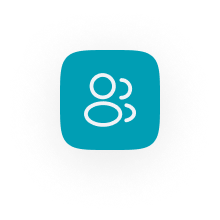 Don't be alone
By using special options, you will be able to personalize and communicate with other business partners and business actors.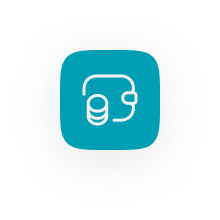 Increase your income
Focus on your marketing and sales and double your income without having technical concerns and with the assurance of timely development of your product.