Video hosting


Have a magical video
Deliver your video content to all end platforms on all platforms without any hassle using Avin Video Hosting Portal
Fast Conversion
Video services
Requested Show System
Up to 50% discount with the cooperation of ArvanCloud
Show Request
Target the customer
Intelligent sales system
Expose your products to your customers in a timely manner
Product video Display
Language Teaching
Learn English
See compound verbs and sentences used in English-speaking countries and learn how to use words in conversation
Targeted Training
Avinance video systems have increased the speed and quality of the content provided to your end users by using the capacities of the national information network and have also reduced the cost of watching video content.
YOU HAVE YOUR SYSTEMS
All Avin systems are provided with white labels and the possibility of personalization up to each stage is provided for customers.
High Quality Live
Rely on the live broadcast system of its events and its integrated content explanation network, live broadcast of your events easily throughout the country.
INTEGRATED VIDEO SERVICE
Everything you expect in terms of video storage and playback is provided at Avin Anas
INCREASE YOUR INCOME
Focus on your marketing and sales and double your revenue without having to worry about technical issues and confident development during your product.
DO NOT BE ALONE
With special options, you will be able to personalize and connect with other business partners and business actors.
DEDICATED PLAYER
Invite contacts to your dedicated player to watch video events. With this feature, all events will have your personal color and smell.
Asiatech
Cloud Video Services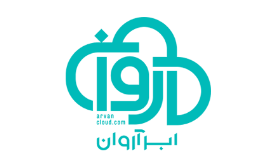 ArvanCloud
Video Asset Management System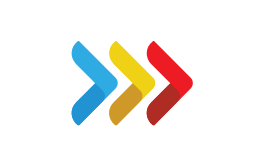 Tamashakhoneh
requested display system
Iranian Art Development
Hosting Video Services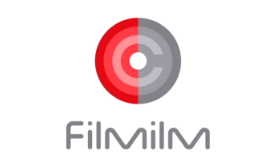 Filmilm
requested screening system
Episode
requested display system

Namaktoon
requested display system

Visor Kids
requested display system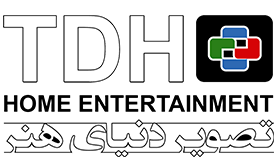 Home Entertainment
Content producer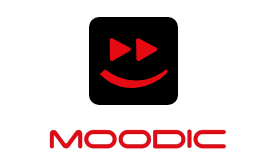 Moodic
requested display system

Wachar
requested display system


MobinOne
Offline video play

ATA Airlines
Offline video play

Fadak Trains
Offline video play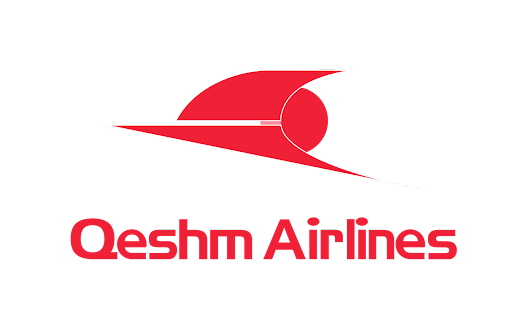 Qeshm Airlines
Offline video play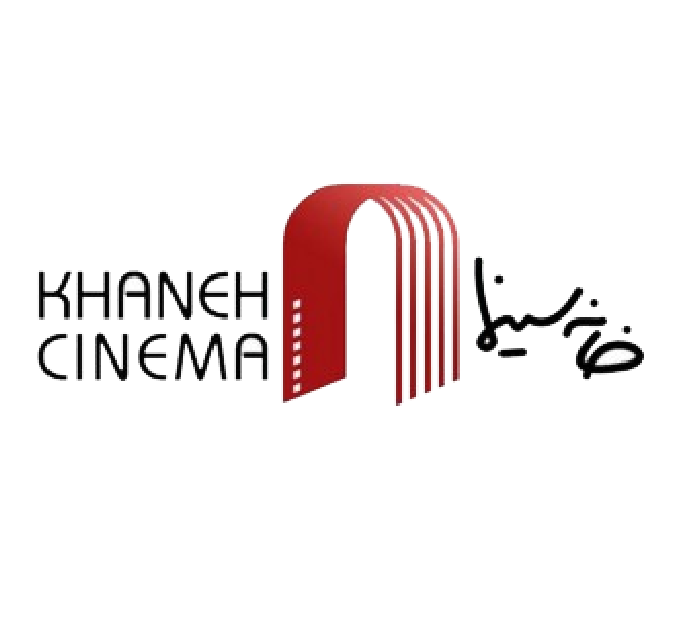 Khaneh Cinema
Requested Display System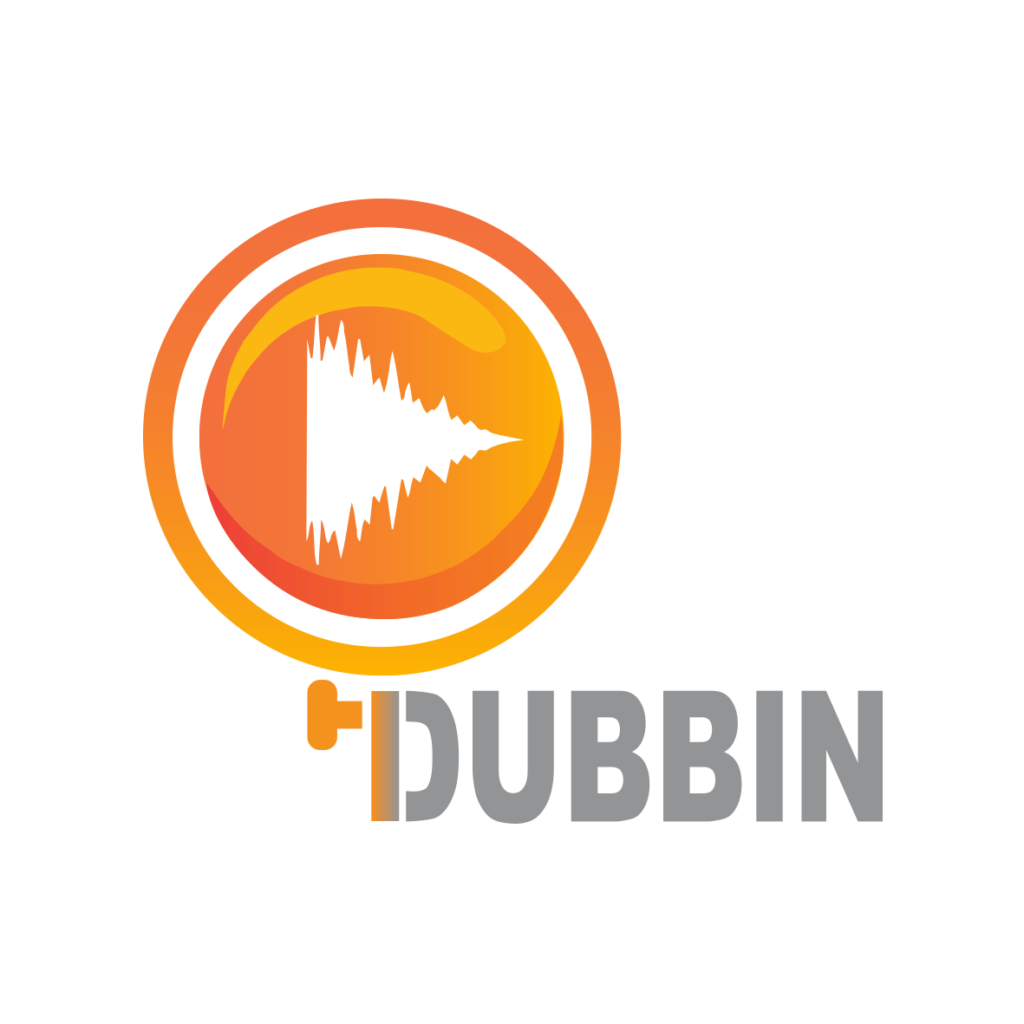 Dubbin
Requested Display System


Didonet
Requested Display System

kanape
Requested Display System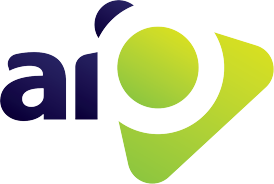 SportTV
Requested Display System

Iran Dubbin
Requested Display System

Vidioto
Requested Display System